Radio/Podcasts
Welcome to the Real Investment Show.
After 18-years on radio, the show has gone "digital" bringing you the financial and investing information you need to manage your money. Finally, news that makes sense. Lance digs into the raw data to bring a unique perspective to the conversation. His deep understanding of economics, markets and how investing really works helps listeners their goals. Tune in now and start your path to investing success.
Latest Bits and Bytes
---
Full Podcasts
---
Latest Videos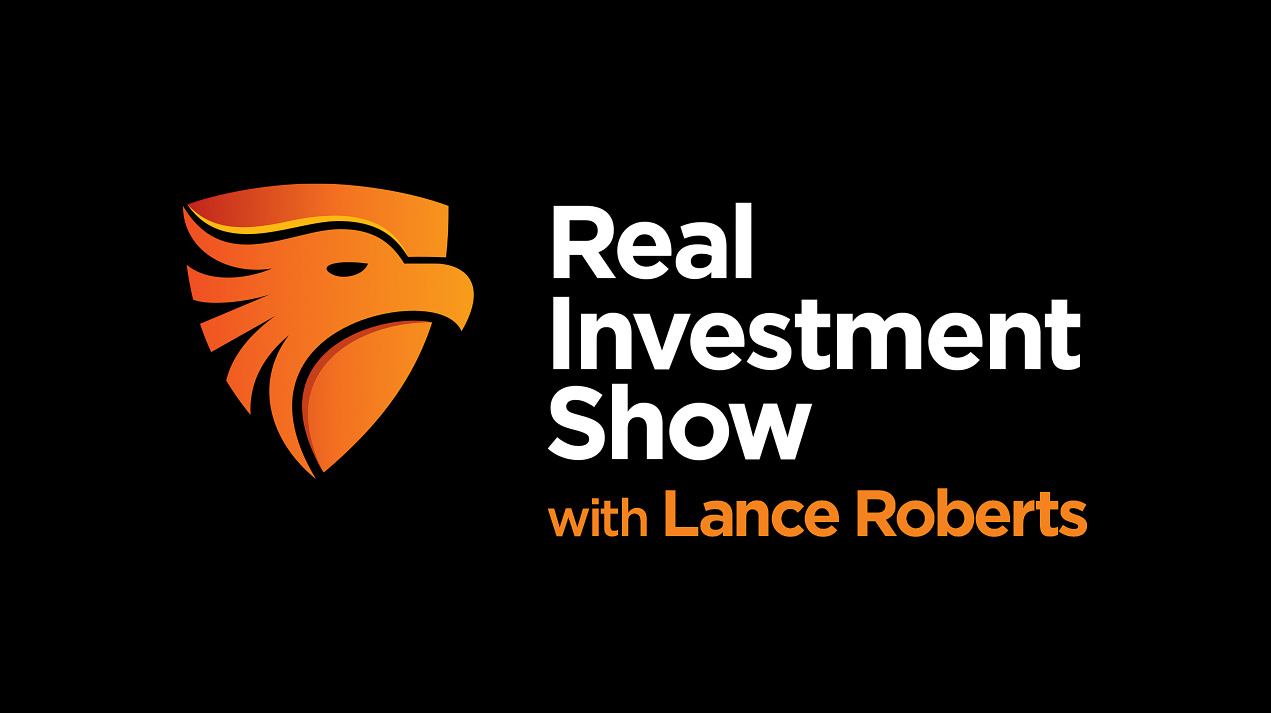 2021-10-20
Bitcoin, Profits, & Economic Collapse (10/21/21)
Market Analysis & Commentary from RIA Advisors Chief Investment Strategist, Lance Roberts, CIO, w Portfolio Manager, Michael Lebowitz, CFA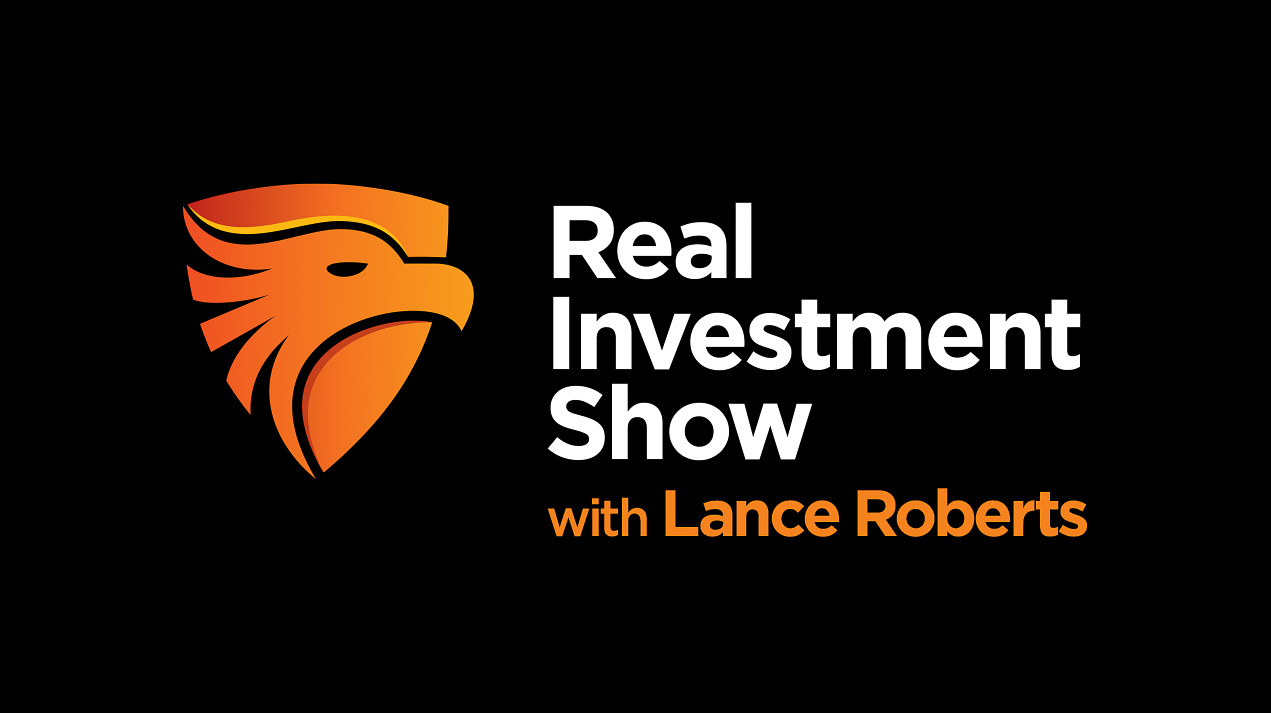 2021-10-19
The Supply Chain Episode (10/20/21)
The Bitcoin Futures ETF (BITO)debuted strong; Supply Chain Disruptions are the result of a 1970's decision, and are likely to remain an issue through 2023; Bonds are fore(...)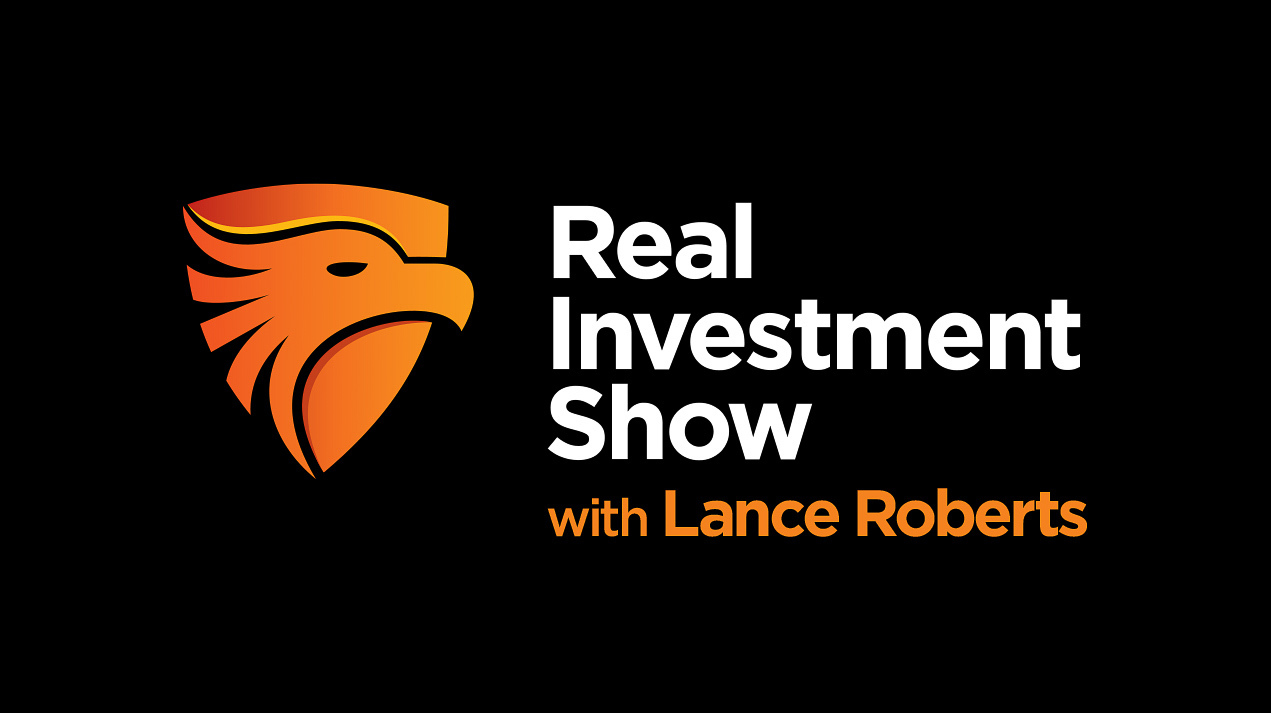 2021-10-18
The Bullish vs Bearish Episode (10/19/21)
Whether Markets are Bullish or Bearish--how do you navigate? Volatility will be Bitcoin's friend. Markets are in post-rally, bullish mode. Investors' job is not to predic(...)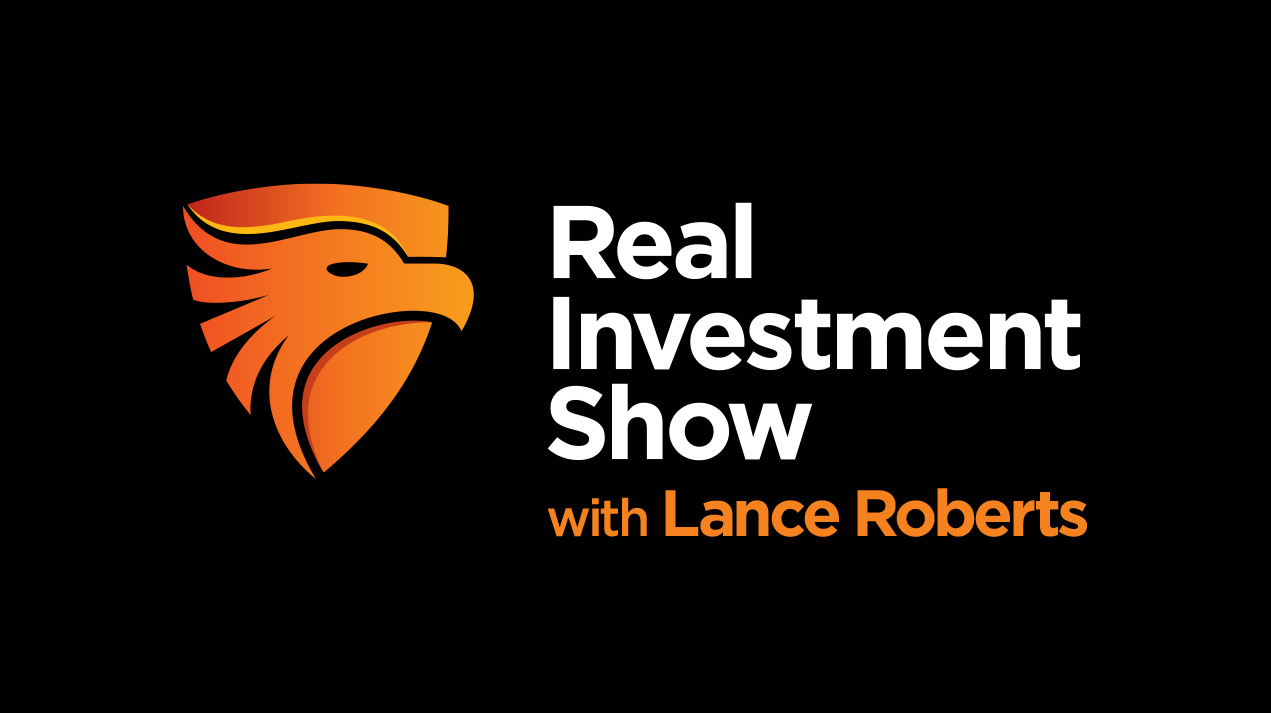 2021-10-15
The Liquidity Episode (10/18/21)
Halloween is the second-biggest retail season of the year; will this year's sales be a trick or treat? The first Bitcoin futures-based ETF is blessed by the SEC; will cry(...)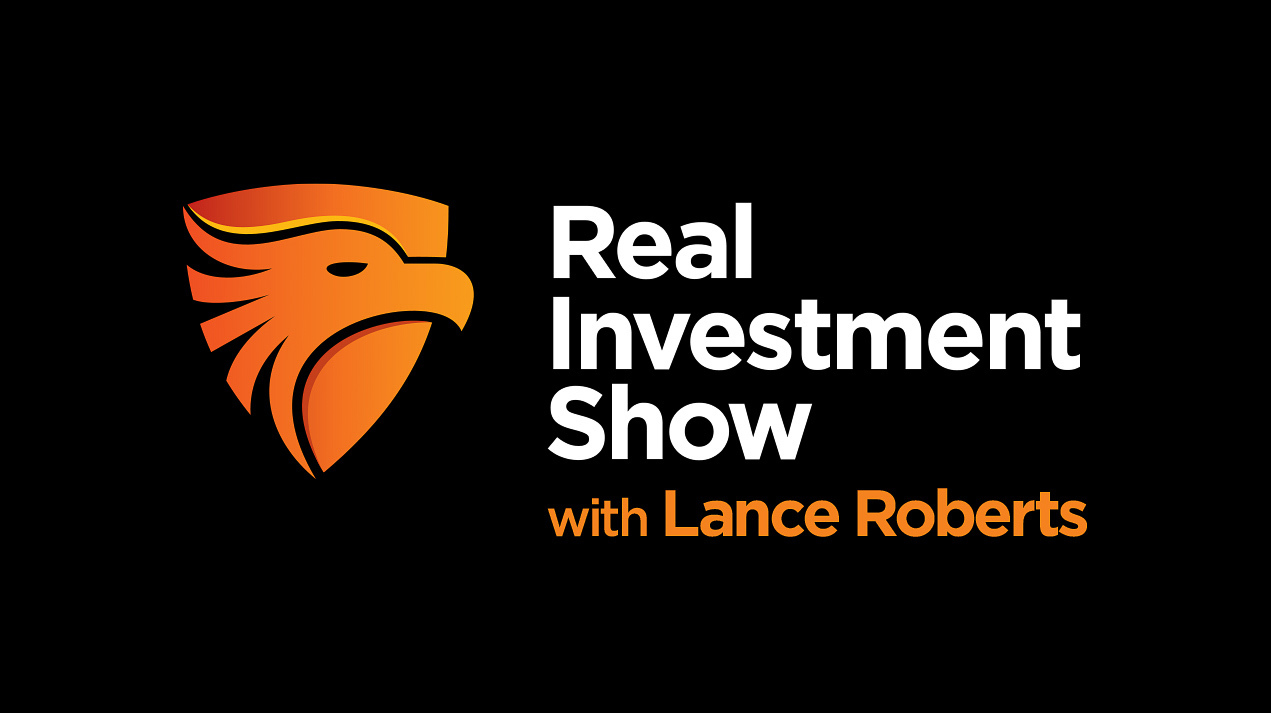 2021-10-14
Will #Grinchonomics Steal Christmas?
Inflation is the driver for the Fed, and Grinchonomics may steal Christmas this year; how Grandpa & Grandma Rosso dealt with inflation; the expense differential of going (...)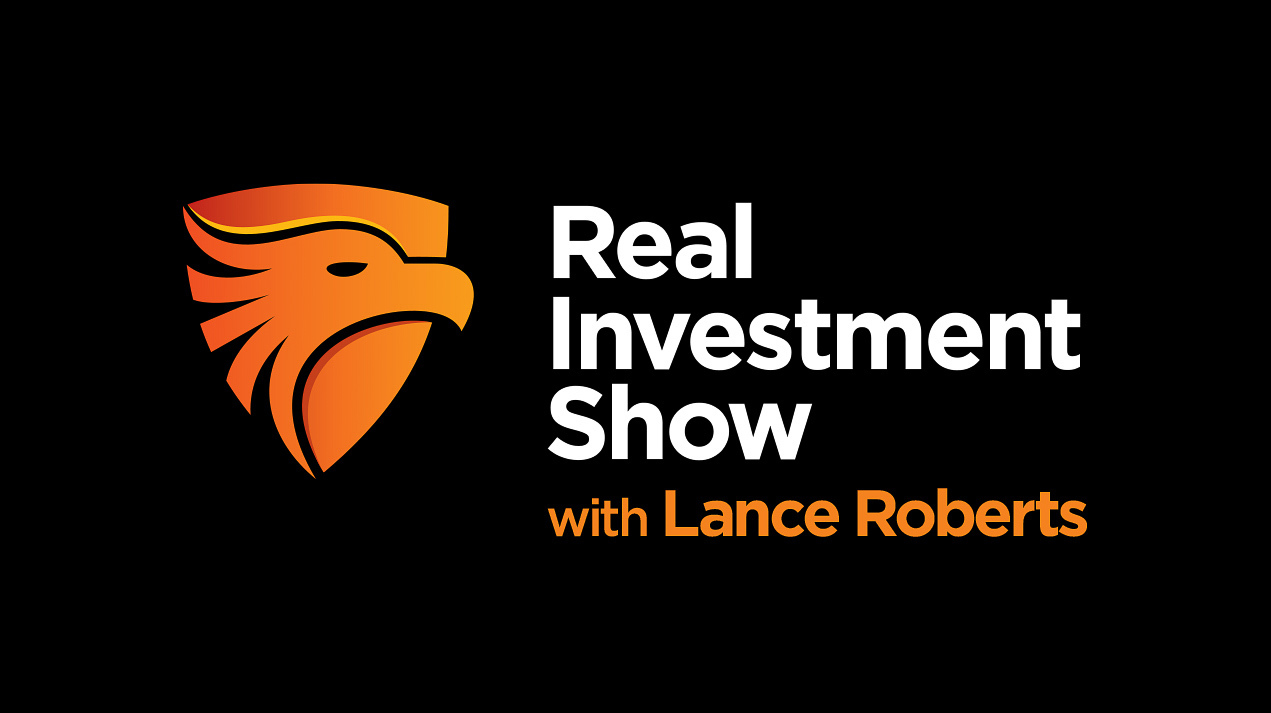 2021-10-13
The Fed Taper Episode (10/14/21)
The Federal Reserve now sees inflation as the driver for its policies, planning to taper QE by November; Bond Markets are predicting at least two rate hikes in 2022; ESG (...)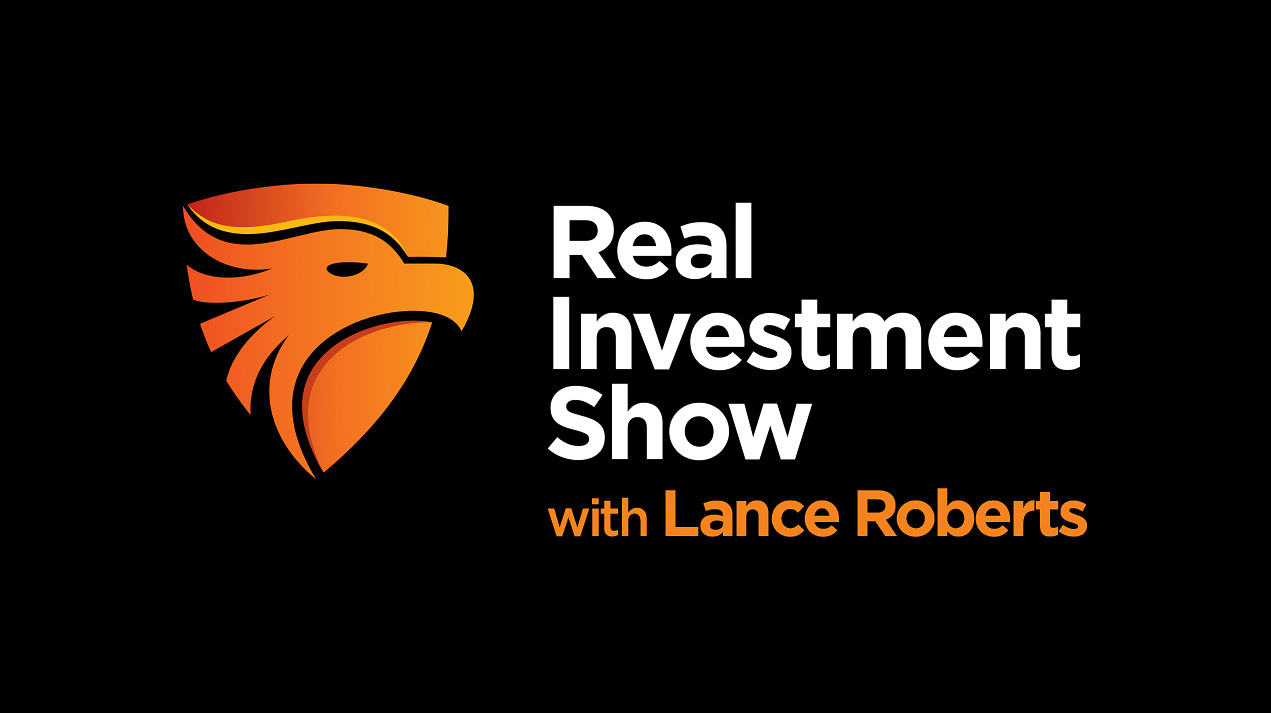 2021-10-12
The Stagflation Episode (10/13/21)
Price Inflation is leading to lower consumption, causing poorer earnings and a stagflation feedback loop; accounting gimmicks that make earnings appear better than they a(...)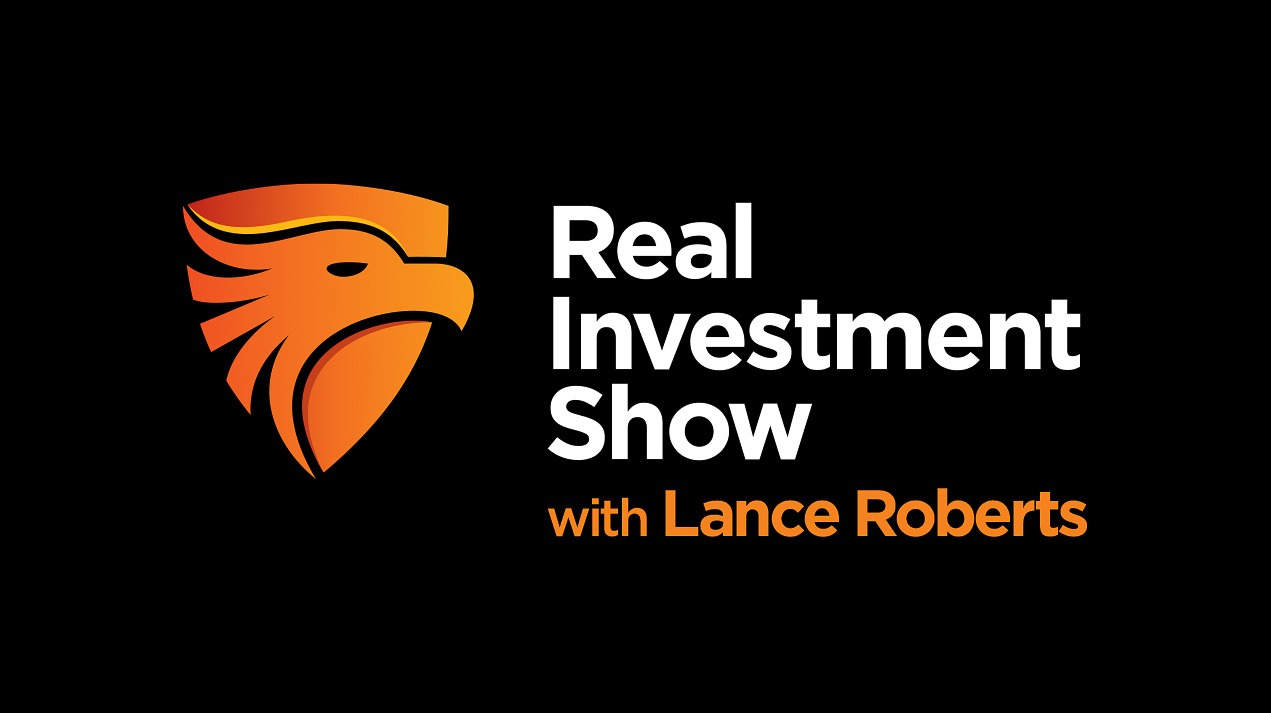 2021-10-11
Does Market Risk Remain? (10/12/21)
The Debt Ceiling rises $400-B to allow Congress to pay its bills; what can reverse spending addiction? Q3 Earnings Season begins w impact of inflation & supply chain disr(...)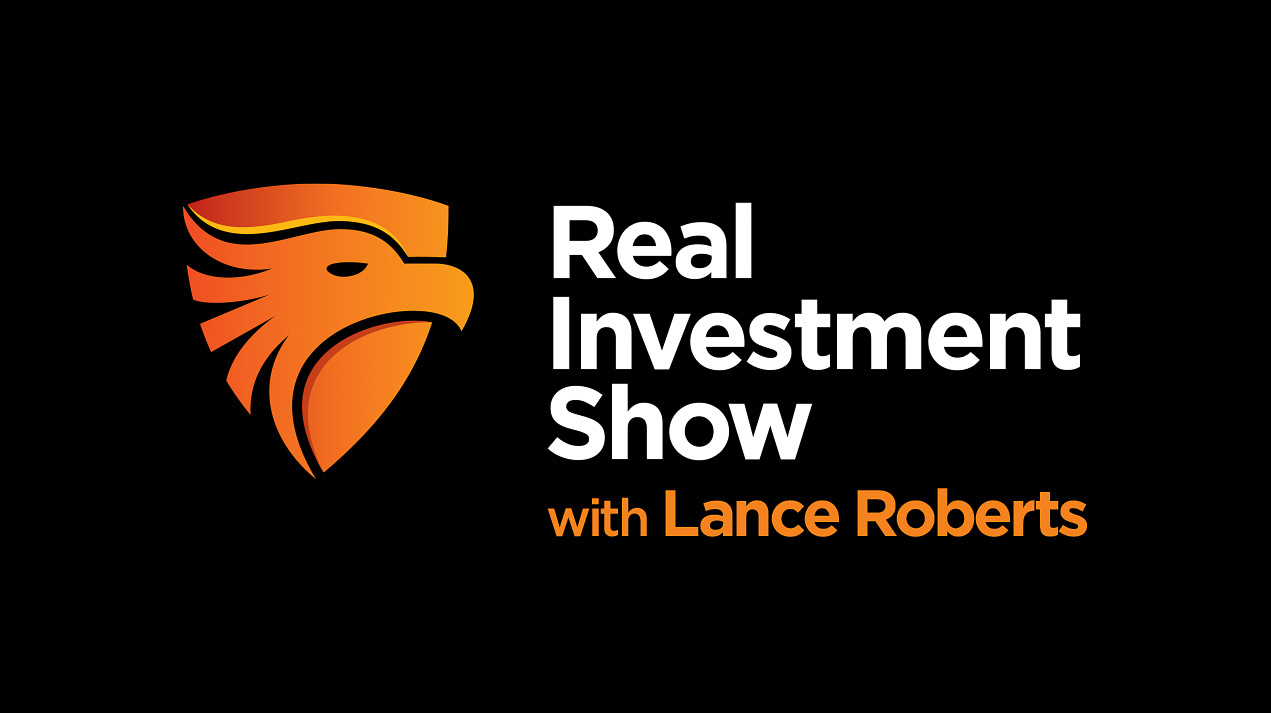 2021-10-08
$80 Oil Episode (10/11/21)
$80-oil and Supply Chain disruptions are feeding into inflation, despite government manipulation of CPI and PCE to dampen measurements. Investors' dilemma of how to put m(...)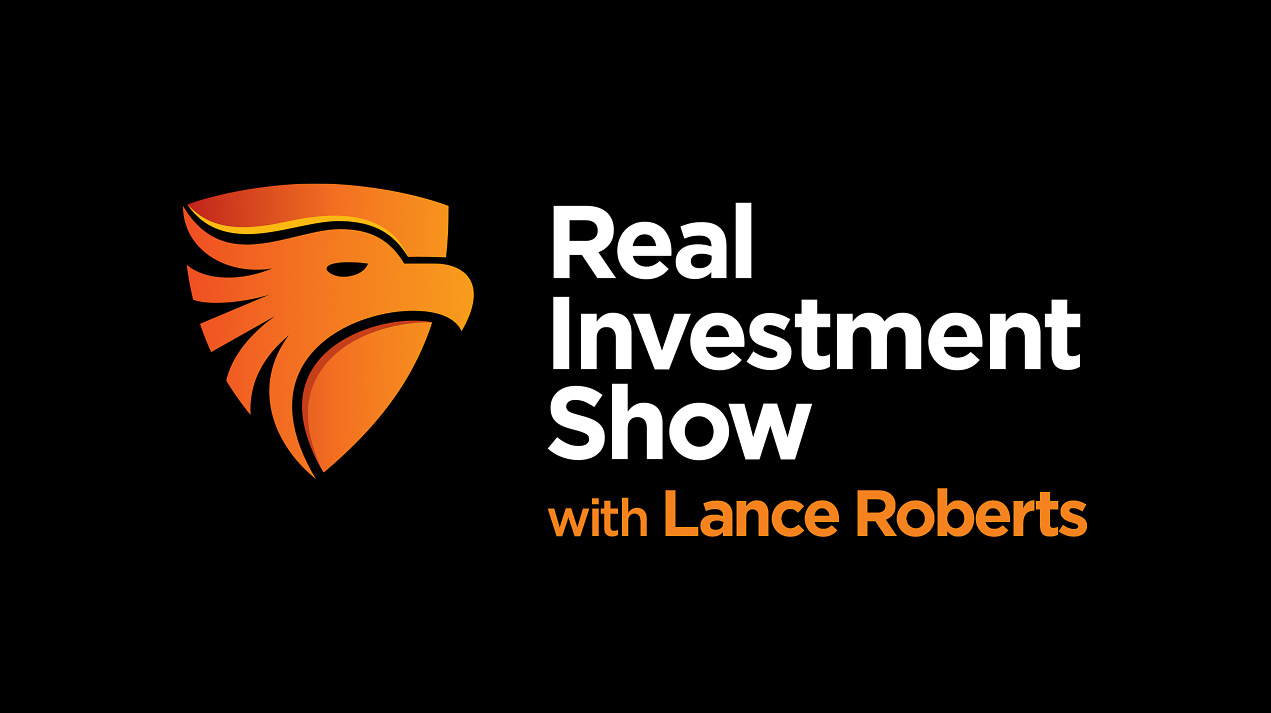 2021-10-07
College or Trade School: How Will You Pay for It?
Elon Musk Moves to Austin with the slogan, "Don't Mess with Tesla;" Why employees are discovering higher costs this Open Enrollment season; Mistakes that can cost you Col(...)